The Future of medicine today
Regenerative Medicine
Your body has the natural ability to heal itself with stem cells and other growth factors.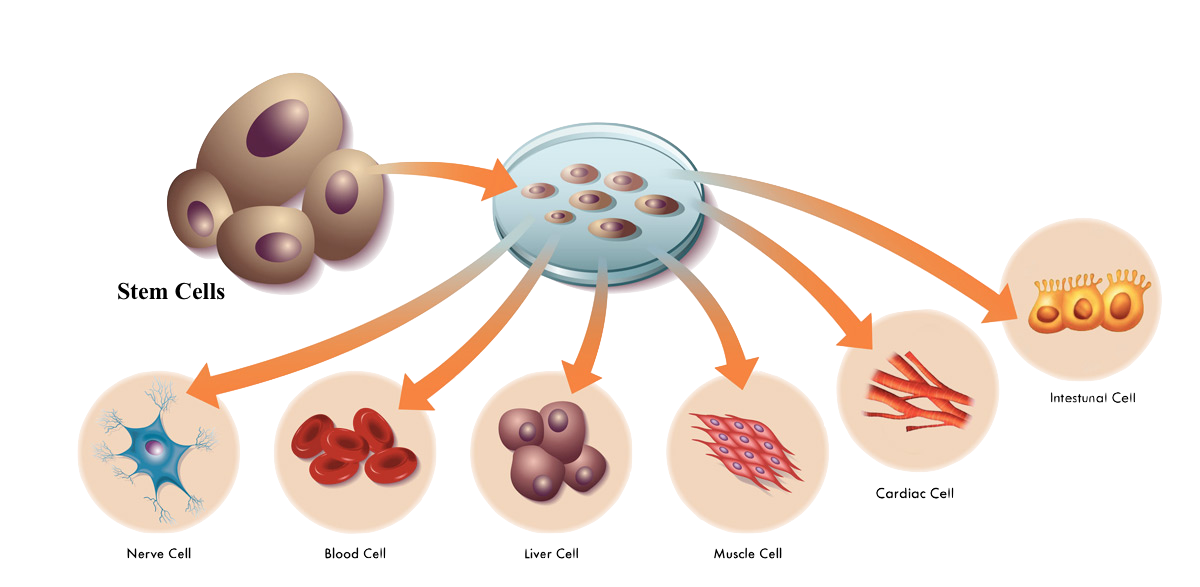 Get A Risk-Free Consultation!
Find out if you are a candidate for Regenerative Medicine…
Have You Tried Drugs And Injections Only To Have Them Last For A Short Time If At All?
Steroid injections sometimes will work only for short periods of time. Steroid injections Do Not stimulate regeneration, they only cover up the symptoms. Not only that, but they cause damage to the body such as bone deterioration and soft tissue damage.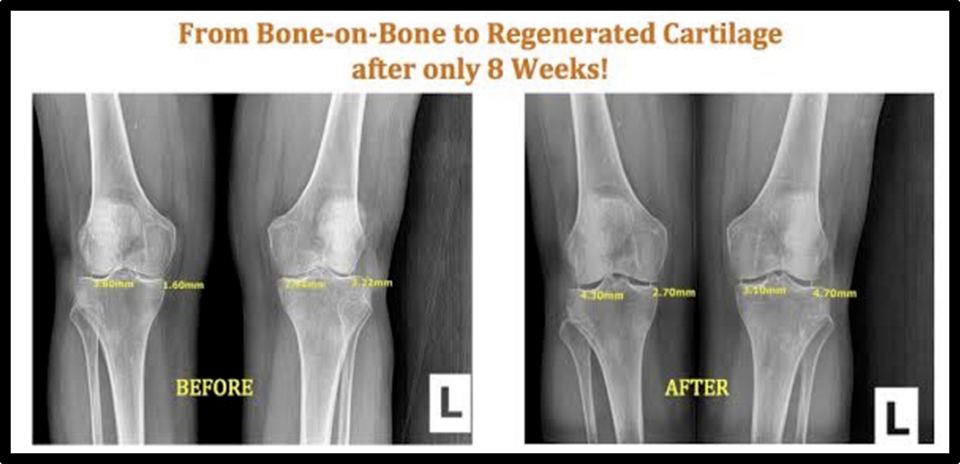 Regenerate Cartilage
Mesenchymal Stem cells signal the body's ability to regenerate cartilage, tendon, ligament, muscle and many other cells.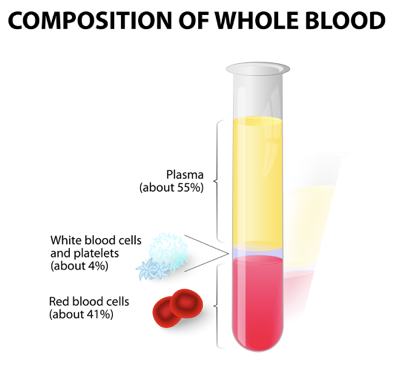 Lay Down The Foundation With Growth Factors
Using PRP (Platelet Rich Plasma) contains several different growth factors and other cytokines that can stimulate healing of soft tissue such as muscles, ligaments, and tendons